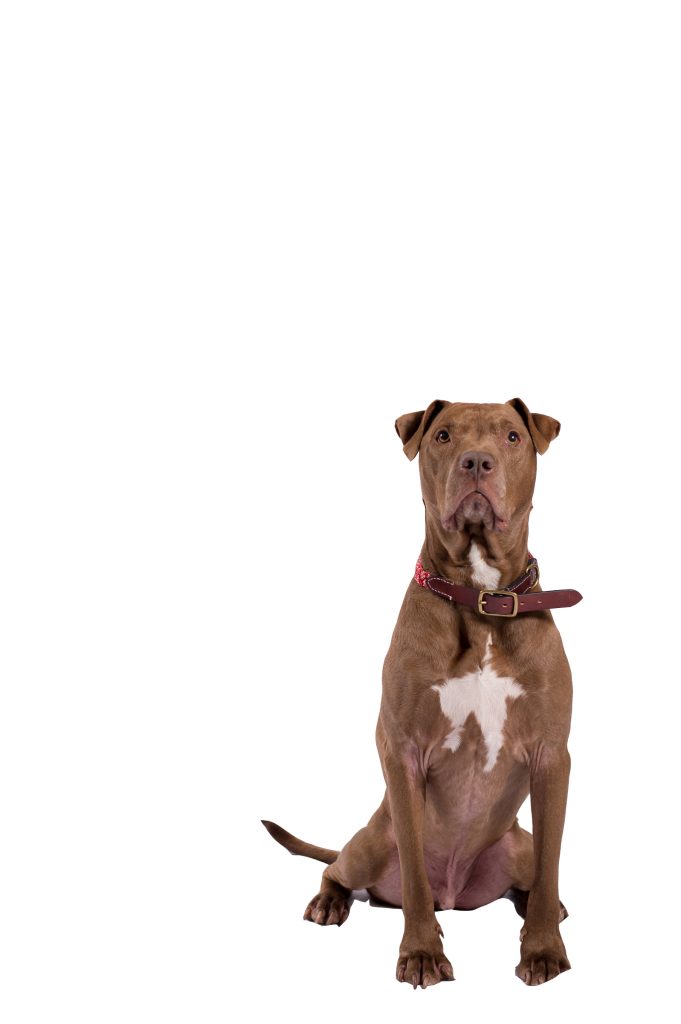 What does a standard service include?
"At your door" services include:
hydro massage luxury bath
conditioning treatment
ear cleaning
nail trimming
sanitary trim (if necessary)
paw pad hair trimming (if necessary)
safe hand drying
finishing spray
What kind of shampoo/conditioner do you use?
We use a variety of shampoos/conditioners based upon the needs of your pets. We use a range of shampoos including but not limited to:
Tropiclean
Les Poochs
B3
Artero
Where do you park?
We usually park along the curb in the street or on flat driveways.
How should I prepare my pet for grooming?
Please let them go potty prior to our arrival. Please hold off feeding them within an hour of their appointment. If your pet takes any medications for arthritis, you may want to give him some prior to his appointment as well.
Do You Express Anal Glands
No, that is a procedure that should be performed by a veterinarian. If not done correctly, your pet can develop some serious problems.
How long will it take?
Smaller dogs are typically about 45 minutes to an hour. Larger dogs are typically about an hour to an hour and a half. Please keep in mind that haircutting services will take a little longer than a standard bath service.