We offer exceptional services at your door, with emphasis on the health, safety and comfort of your pet including:
• Pet care consultation (to ensure services your pet will receive is what you expect)
• Use of safe products and procedures
• Nail trimming
• Ears cleaned and deodorized
• Humane baths for the protection of eyes and ears
• Warm are fluff drying
• Thorough brushing
• Quality Trim (if specified)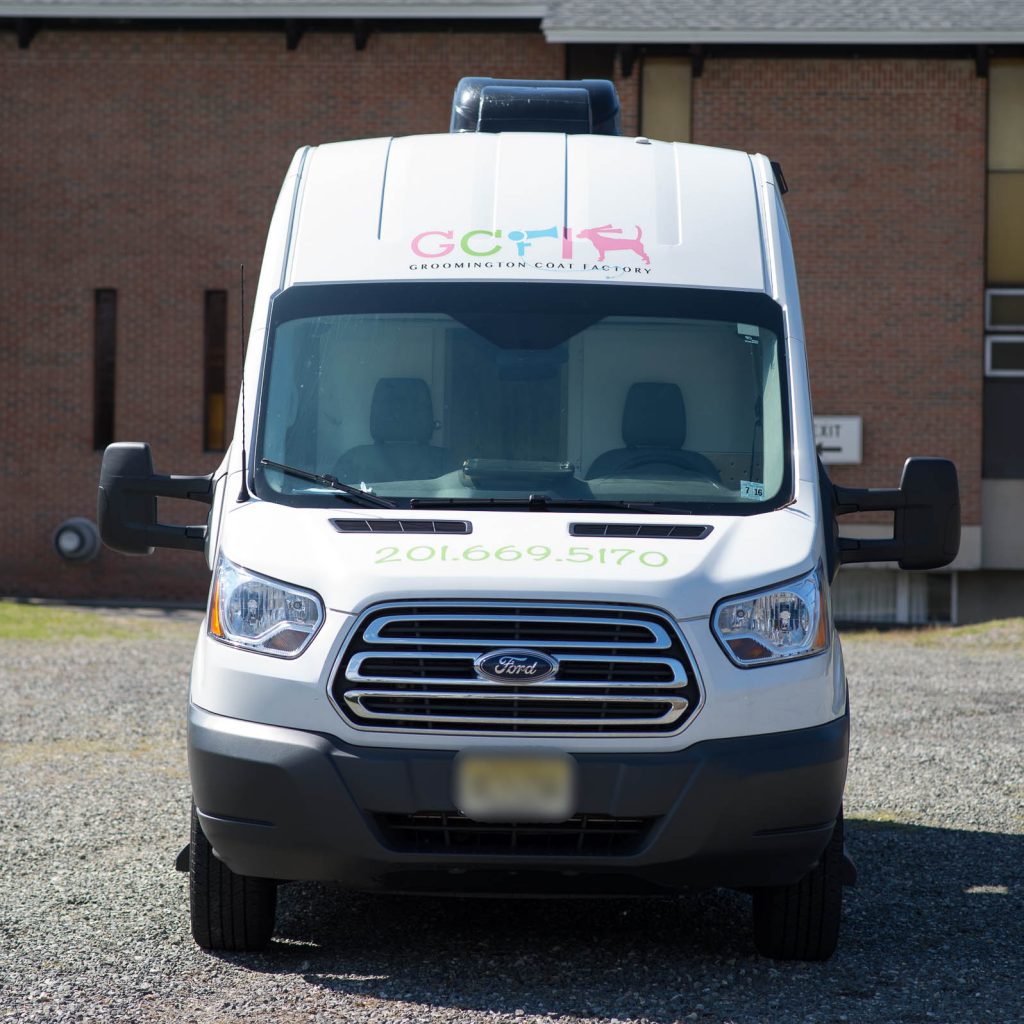 Prices are dependent upon coat condition, temperament of the dog, and type of haircut requested. Please note that pricing may vary from pet to pet and these are just an estimate.
Group 1:
$75-$110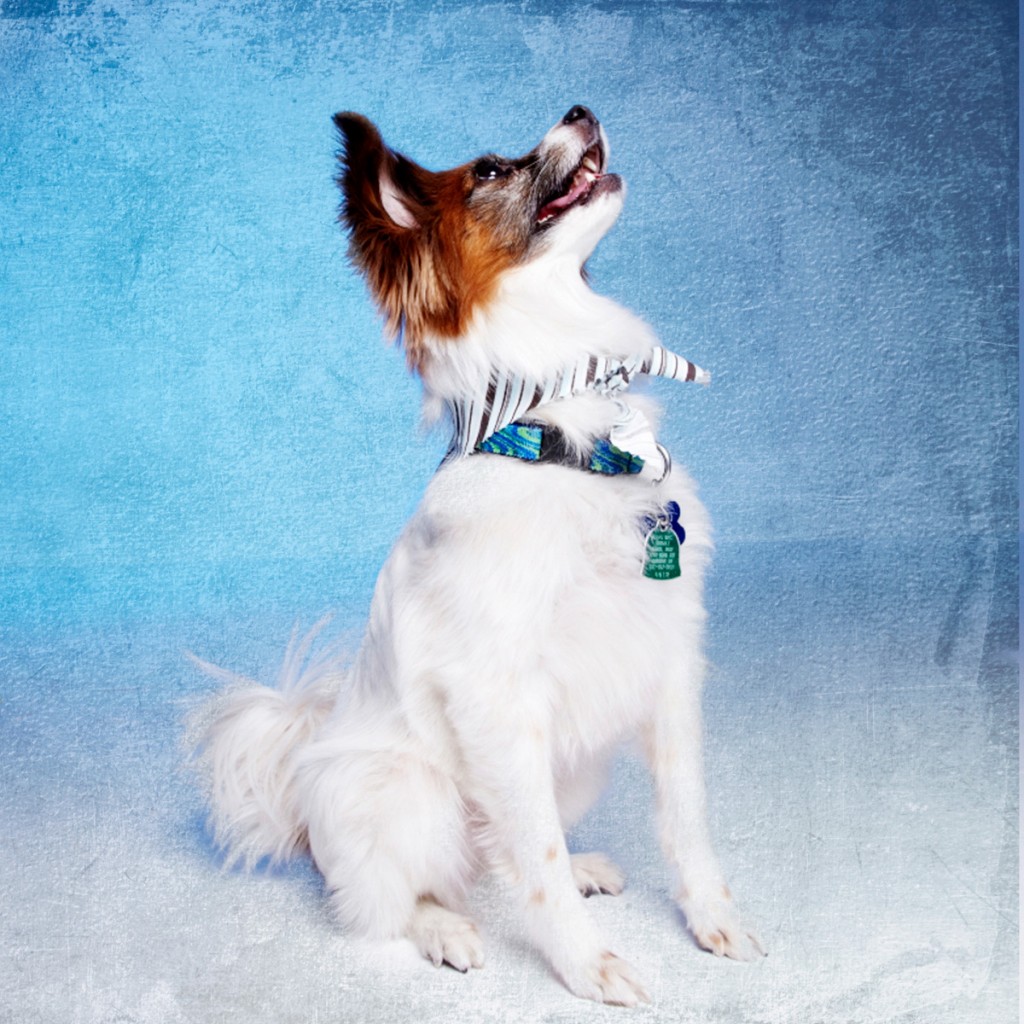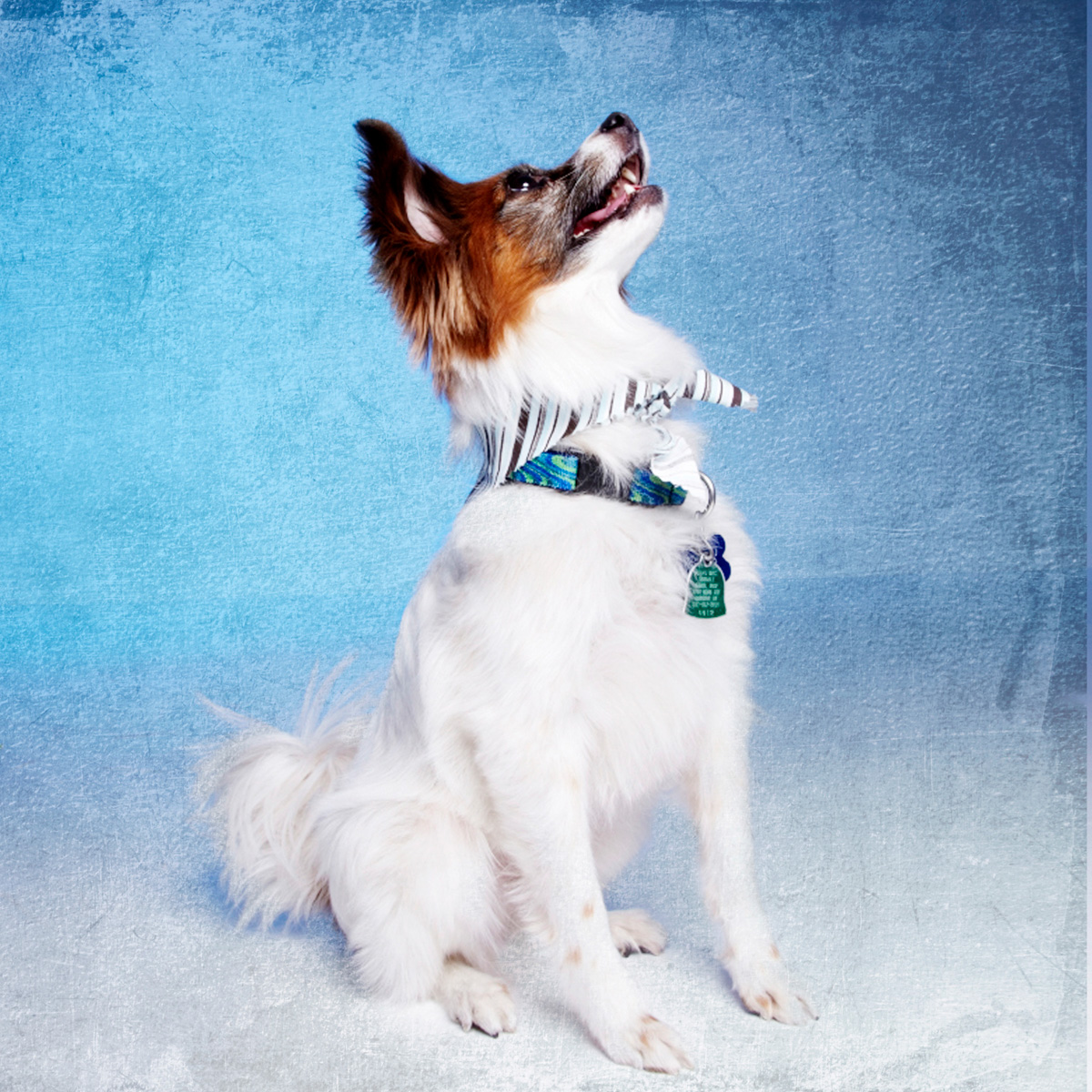 Pugs, Papillons, Beagles, Bulldogs, Italian Greyhouds, Pit Bulls, Labrador Retrievers, Malteses, Dalmations, Lhasa Apsos, Shih Tzus, Boxers, Pomeranians, West Highland Terriers, Scottish Terriers, Shetland Sheepdogs, Cocker Spaniels, Cockapoos, Maltipoos
Group 2:
$110-$150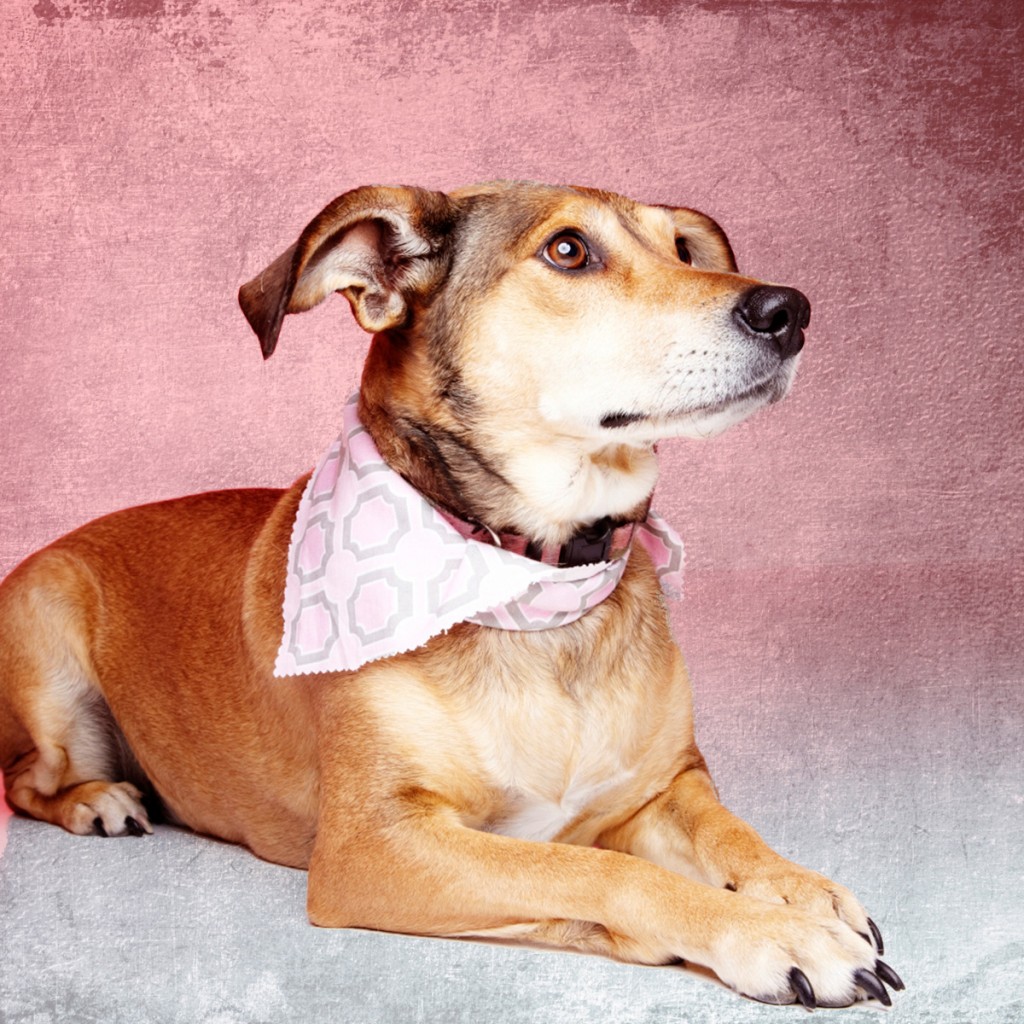 Small Goldendoodles, Small Labradoodles, Golden Retrievers, German Shepherds, Bedlington Terriers, Great Danes, Huskies, English Springer Spaniels, Mastiffs, Chows, American Eskimos, Akitas, Keeshonds, Portugese Water Dogs, Wheaton Terriers
Group 3:
$150-$200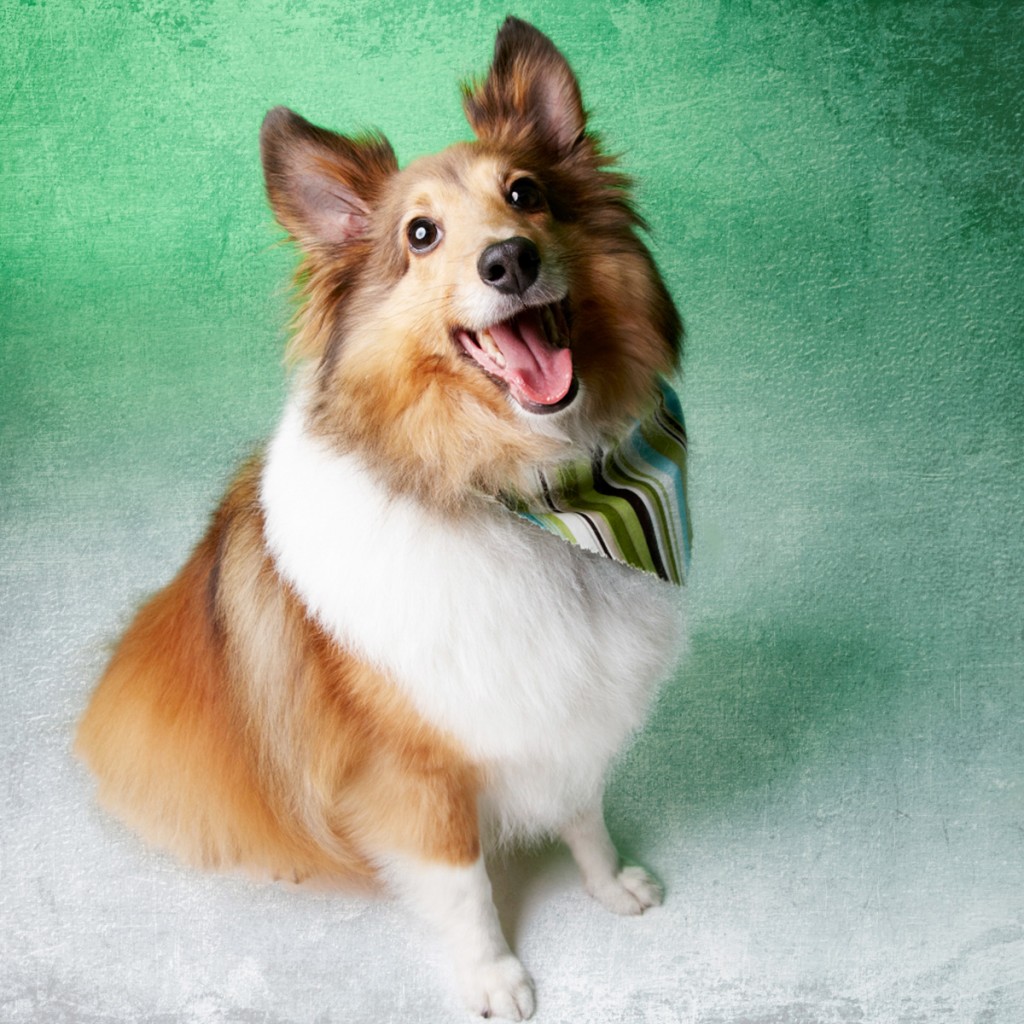 Large Goldendoodles, Large Labradoodles, Rough Collies, Great Pyreneses, Airedales, Newfoundlands, Saint Bernards, Samoyeds, Giant Schnauzers, Old English Sheepdog, Scottish Deerhound
We use the trusted brand of Tropiclean products!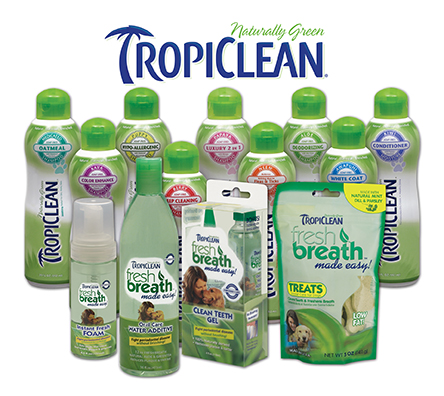 Additional Shampoos
Remoisture Therapy $8
Hydrates and conditions coat
Allergy Shampoo $8
Soothes and relieves itch for severe allergies
Hypo-Allergenic Medicated Shampoo $6
Temporarily relieves mild allergies
Medicated Shampoo Treatment $15
Shampoo and conditioner to help relieve dandruff, hot spots and other skin conditions
Whitening & Brightening Shampoo $6
Restores luster and vibrancy in coat
Flea & Tick Treatment $20
Kills all visible stages of flea and tick life
De-skunking Treatment $20+
Reduces odor associated with skunking
Additional Services
Teeth Brushing $6
Reduces plaque and tartar while leaving fresh breath
Nail File $7
Smoothes rough edges after nail clipping
Blueberry Facial $6
Helps rid tear stains while brightening facial colors
Shedicure $10-30
Reduces shedding up to 80%